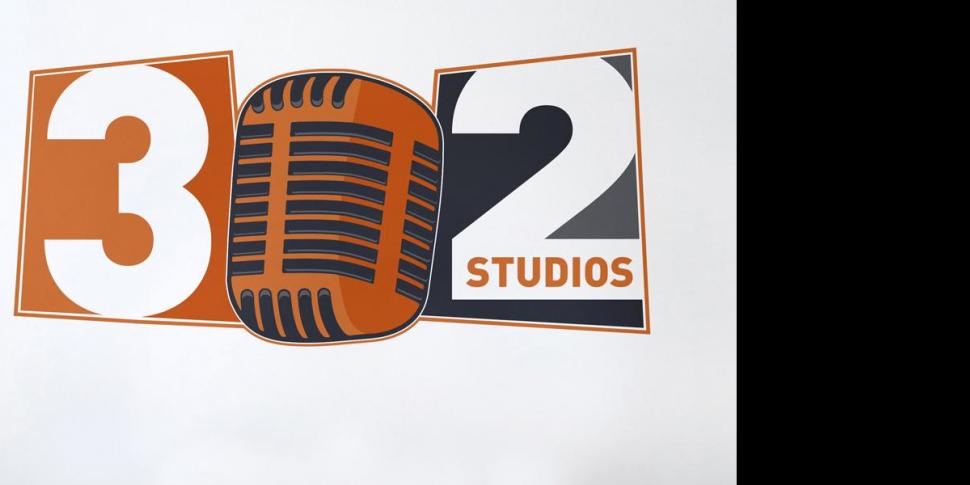 Enter To WIN!
APRIL GIVEAWAY
FREE WALL GRAPHIC FOR YOUR OFFICE!
How would you like a premium grade wall graphic for your office? Enter to win a FREE 3' x 3' Wogo Wall Logo (a $400 value) that will make a huge impact in your work environment! Simply fill out the form and if you tell us about your desired branding project it will increase your chances to win!
  -  Fill our WOGO giveaway form = 1 Entry
  -  Tell us about your branding project = 3 Entries

Wogo Wall Logos are die cut wall graphics, printed on a premium polyester fabric. Check out Wogo Wall Logo's product page for more information.


Printed on premium polyester fabric for textured architectural look.
Fabric Logos are super durable and won't tear like conventional vinyl decals.
Specially developed micro-sphere adhesive that is light enough to be repositionable, but remains tacky enough to hold your decal secure.
If the graphic sticks to itself you can smooth it out and it won't get ruined like conventional vinyl graphics.
Sticks to any flat, smooth surface, No hassle, No mess!
You can choose a die cut symbol of your logo or a contour cut that includes lettering.
At BigSigns.com we pride ourselves on offering the highest quality premium products! Not only do you get a premium wall graphic, but also its ease of installation is what makes Wogo Wall Logos a perfect addition for any office or workplace!
OFFER ENDS April 30, 2018